Send a message of love and appreciation with the perfect greeting card!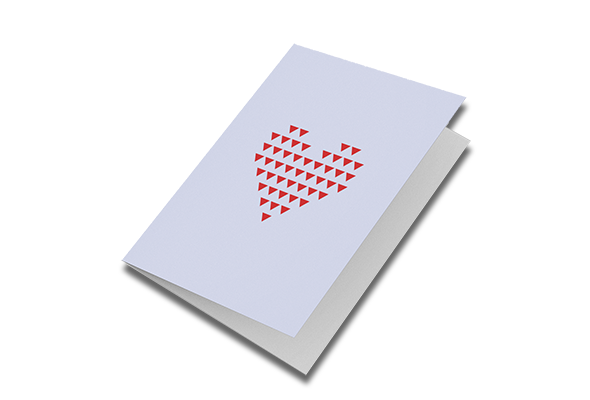 Welcome To The Shapes Design Store
Everything is Made to Order
Shop Shapes Design unique collection
Update your home style and enhance your living space
Discover the Homeware collection
Essential Outlines Homeware
Give the Gift of Minimalism
Shapes are beautiful because they are simple.
Essential outlines accessories
Water bottles for your days out
Stainless Steel Water Bottles
For People Who Love Minimalism
Our primary aim is to improve everyday life through simple design, that is to say, our work is to bring happiness.